Tsuruoka Art Forum [Yamagata Prefecture]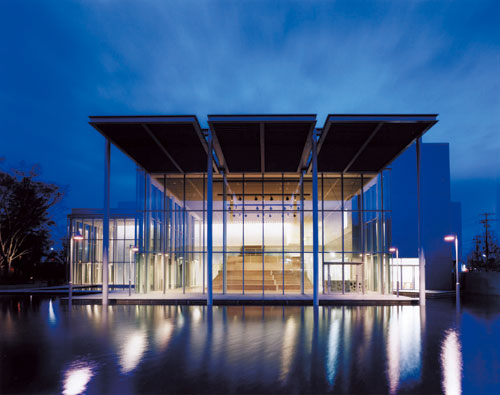 Fig. 1 The pole lighting continues from the outside to the interior
Brief summary

Fig. 2 The Extension Gallery
The Tsuruoka Art Forum, designed to provide a space for the free expression of the citizens, is composed of an open gallery space to house the products of the citizensí art and cultural activities.
Location: Tsuruoka City, Yamagata Prefecture
Client: Tsuruoka City
Design: Ozawa Atlier.
Completion: March 2005
Materials provided by: Regular member Tomohiro Suzuki (Sogo Consultants (Mechanical & Electrical Engineers Associates))
Photographs (Fig. 1 - Fig. 2): Copyright Hiroshi Shinozawa
*This text is quoted from "Lighting Photographs" published in the Journal of the IEI-J, Vol. 91, Number 3, March 2007. The journal contains descriptions of the lighting facilities.